Texture Tools
Jump to navigation
Jump to search
The purpose of this page is to increase awareness of resources that'll help you texture better in Second Life. Texturing is a fundamental part of a building skillset, as evidenced when you put that dang plywood texture on everything.
This list includes but isn't limited to: programs, tutorials, and packs of textures themselves. Please share what you've found useful — keep the list up-to-date and formatted neatly!
Texture-making programs
Texture utilities
Here's some stuff you may never of heard of; I hope it'll make your Second Life texturing easier!
Texture tutorials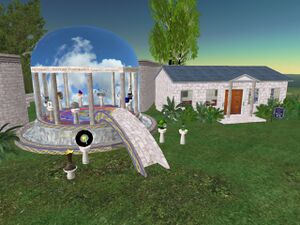 Texture books and DVDs
Books and DVDs on the art of texturing:
Texture packs and libraries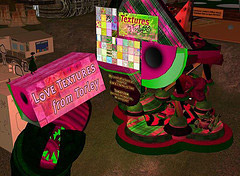 Misc.
These don't fit under a single category.
See also