User:Zoren Manray
Jump to navigation
Jump to search
Profile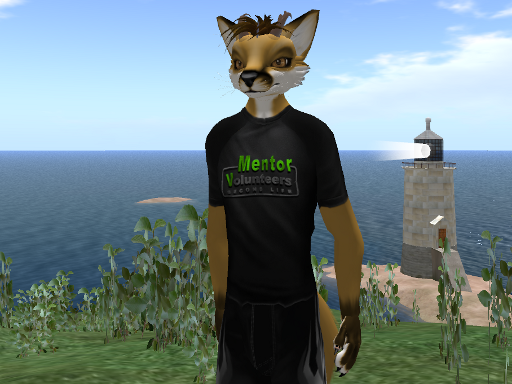 '
Born:
10/11/2004
Account:
Partner:
About:
Being a fusion of different species (63% Fox 25% Red Wolf and 12% Dragon) and cultures certainly makes Zoren unique. Unfortunately this has also caused him to almost always be the "different" one in a group. Due to that he tends to be shy sometimes when meeting new people, however it's also caused him to be more accepting of different peoples and ideas.
   "Everything you can imagine is real."
   Pablo Picasso

Achievements:
See Also:
Zoren Manray
About
Joined Second Life 10/11/2004
Is a "Furry".
Likes to meet new people.
Can be helpful.
Likes the diversity of people in SL.
Can be shy at times.
Contact Info
Email: ZorenM[at]gmail
AIM: *ZorenManray*

You can also Ask SL questions and leave comments on his talk page.