Linden Department of Public Works scrapbook
Jump to navigation
Jump to search
The Entrance To Bay City
The proud Chamber of Commerce commissioned this sign.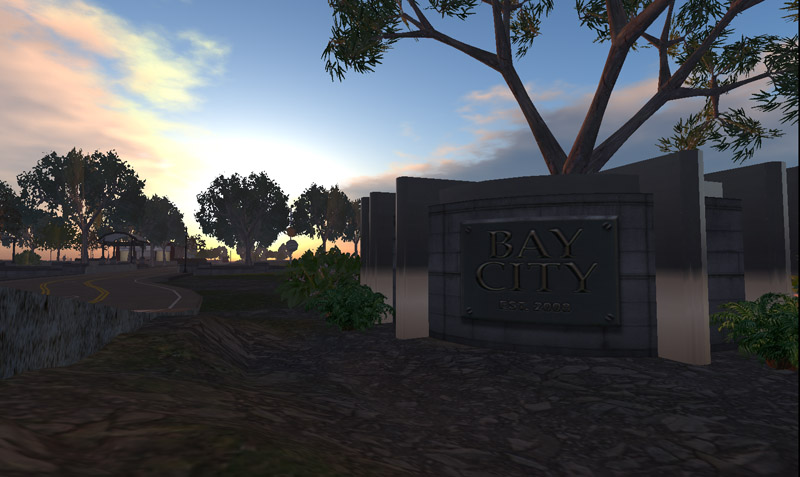 Ground Broken on Bay City
It begins. With a greater width than the canals in the "Nova Albion" Regions, these should prove to be a bit more utilitarian, and serve to show off the amazing work done by the Windlight guys.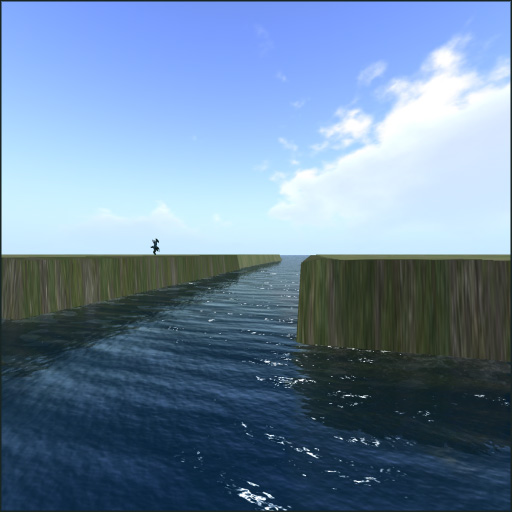 The Bay City Industrial Park
Squishy Mole visualized plans for the waterfront builds that will grace the northern void Regions, and in the process gives Bluezilla a nice place to be all massive and threatening. Rawr!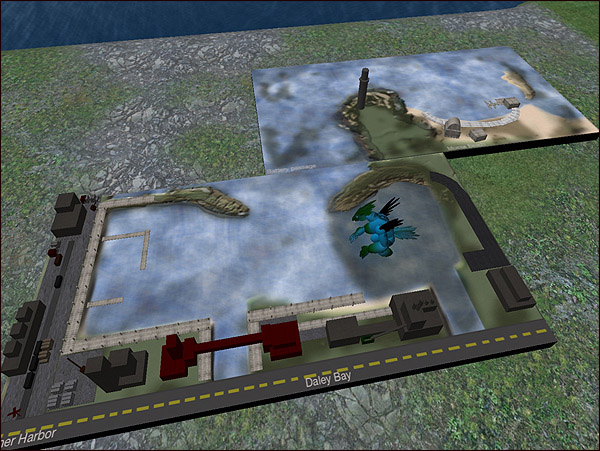 Infrastructure
Seeing roads laid down is exciting and brings a real sense of scale to the previously empty Regions. Smokey Mole builds up a storm, but really needs to quit that bad habit...need to get that mole on the patch.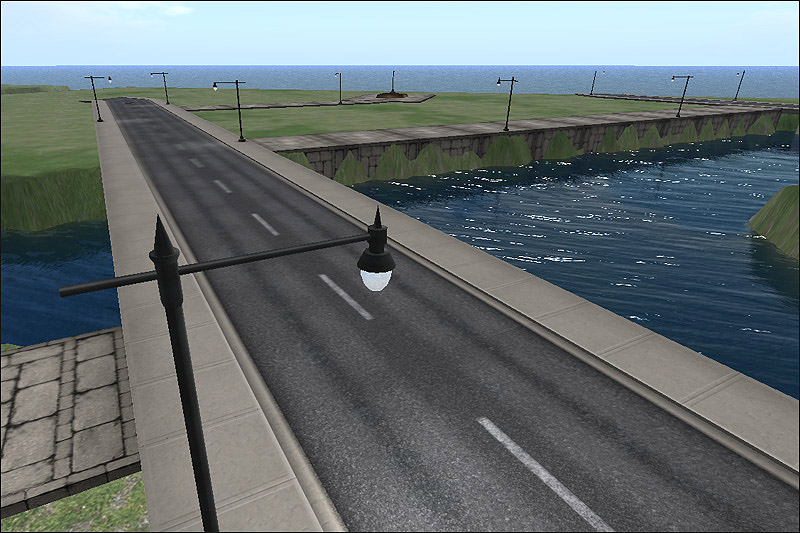 Unique Builds Take Shape
Glamorous Mole brings some class to the city, with both fashion sense and with a super-deluxe theatre. Coming Soon!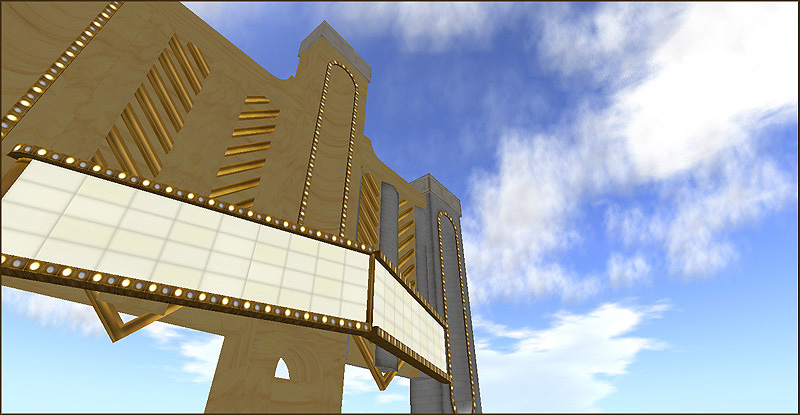 Mad Science - in Progress
La Mole's beautiful hand-made textures create a deep and moody atmosphere, just perfect for the likes of mad scientists and evil mathmaticians...you know the ones.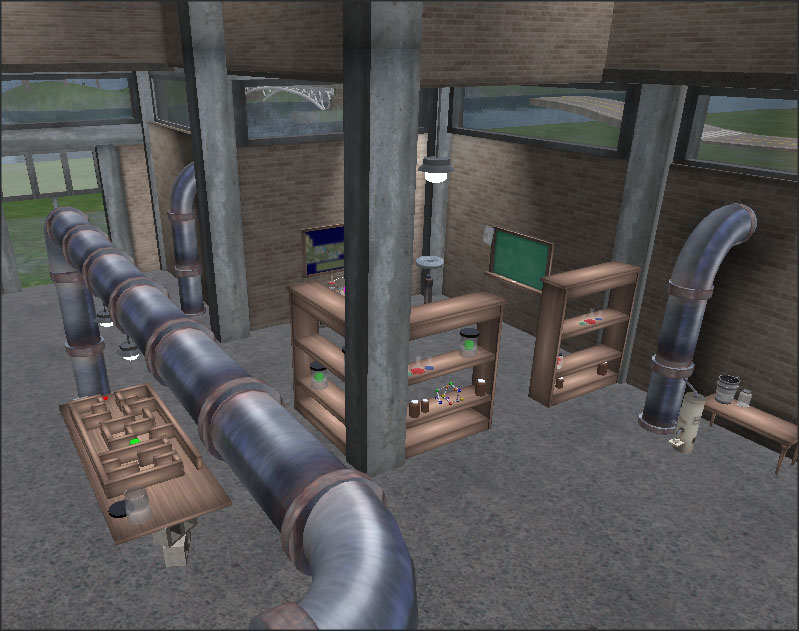 Not Too Far
With so many waterways in Bay City, you won't get too far without a good bridge. Michael is currently working on these high quality spans to allow for safe passage of pedestrians and vehicles alike! (1.4 tonnes max)