User:Scotts Winkler
Jump to navigation
Jump to search
Profile
'
Born:
Sat.12 May, 2007.
Account:
Resident
Partner:
About:
Second Life Apprentice Mentor Buddy

Second Life Mentor

Second Life Mentor Buddy

Linux Administrator [Unix/Redhat]

Windows XP/NT/2000


Achievements:
Outstanding Mentors - Second quarter 08

See Also: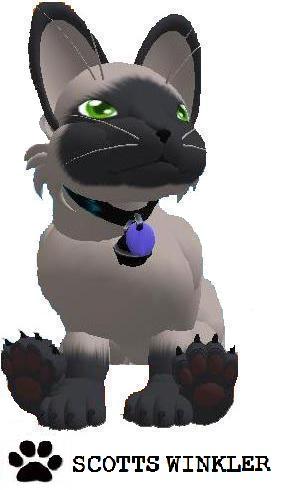 I don't accept Unsolicited friendship, LM, Notecards.
If you need help 'Right click on my nane - > Send IM'. Support: If you need technical support or have an urgent issue, visit: http://secondlife.com/support where you can access the Knowledge base.

    Please ask for my 'SECOND LIFE™ MENTOR TEDDY BEAR'
Thank you:
  * Thank & Credit following people: Amber Linden, Frontier Linden, George Linden, Jeremy Linden, Harry Linden
     Kate Linden, Mia Linden, Robin Linden [Left Linden Lab at February 15 2009, you will be deeply missed], Rob Linden
     Rodney Linden, Spike Linden, Teagan Linden, Torley Linden
<div="box">   * Additional thanks: Lindens, Second Life Mentors (Past & Present)


Links:
General:
Support:
Programming:
Volunteer: