User:Sumar Morgan
Jump to navigation
Jump to search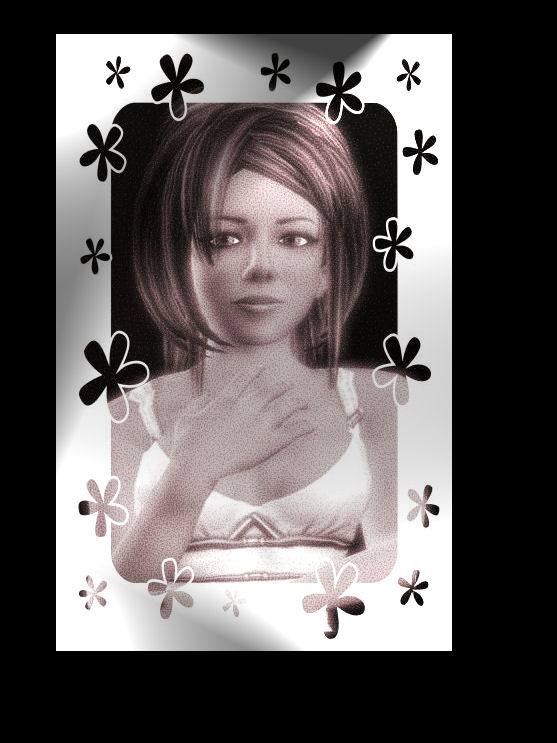 ---
Hello Everyone; Welcome to my Wiki page i hope when you leave here that you will have gotten to know me :) See you all in world!
♥ ♥ ♥ ♥ ♥Sumar Morgan ♥ ♥ ♥ ♥ ♥

---
I have been in SL since May 7, 2004.
I have been a volunteer and an officer for the Shelter for the past two and a half years.
I try to make helping newbies fun for them. ;-)
---
Helper.
CONFLICT RESOLUTION
Custom Avatars
Events Mgr
Project Cordination
Great Interpersonal skills