User:Tue Torok
Jump to navigation
Jump to search
                                           ========================================
                                           ====WELCOME TO TUE TOROK'S WIKI PAGE====
                                           ========================================

I am a skilled builder and have been on known projects like the Die Hard 4.0 Sim and the Transformers sim. I enjoy teaching others and I am always up for a chat about anything.
I work a lot in photoshop on picture editing, I would not call myself an expert, but I can help with basic stuff like, transparent textures, semi transparent textures, cutting, layers and more.
Don't hesitate to ask if you need help, if I can't help I'll find you someone who can.
"If it's in your mind, make it a reality"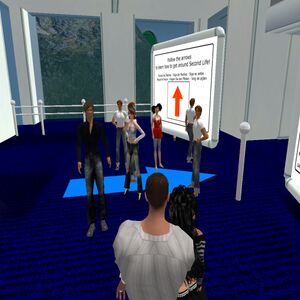 ROLES:
Second Life Multilingual Mentor
CHALLENGES
Click to see current volunteer challenges