How to Have Fun in Second Life
Jump to navigation
Jump to search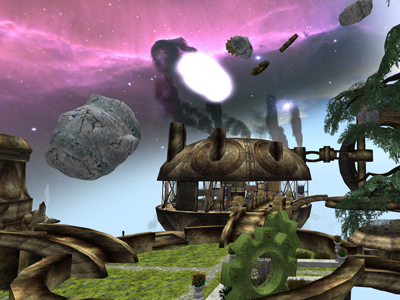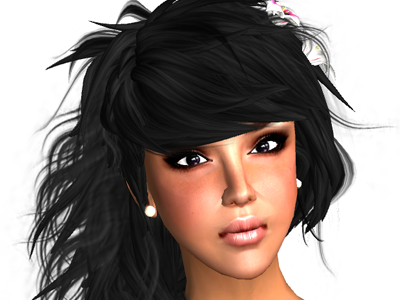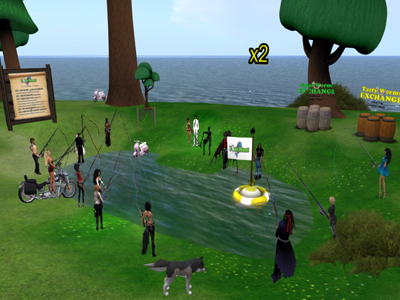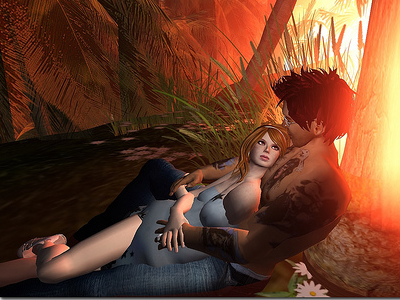 There are lots of ways to have fun in Second Life. The vast majority of these do not require you to earn linden and you can jump into right from your first minutes of joining the grid.
Exploring the Metaverse
If you could build a world with no limitations, what would it look like?
The Second Life Grid extends over an area of millions of square meters, collectively crafted by the unique imaginations and hard work of millions of players. Here's just a few of the cool places you'll discover when exploring Second Life:
Space stations
Stunning gardens
Alien worlds
Zombie-infested cities
Underwater worlds
Shopping districts
Clubs and restaurants
Racetracks
Create your unique look
There's no limitations on who you are in Second Life.
You can create your own unique avatar with the support of thousands of content creators. There's truly no limitations on what form you can take. Here are a few ideas to get you started:
Beautiful human being
Anime character
Robot
Full sized dragon
Science fiction creature
Fantasy creature
Animal
If you're really creative you can even learn to create your own avatar from scratch, or get a content creator to make it specially for you.
Play fun games
Second Life is full of different games that can be enjoyed. These range from shooting zombies to hunting for items and completing quests.
You can even learn to create your own games and share them with other players!
Joining a community
Second Life is a melting pot for enormously varied communities. Joining a community is a great way to make new friends an meet new people.
You will be surprised at how open and welcoming most people are in Second Life. There's a unique culture of openness and social mobility that gives even the newest of players something to get involved in and to enjoy.
Virtual romance
Ever wondered what it would be like to meet someone in a virtual world and enjoy an intimate romance without any of the baggage that real life brings?
Imagine exploring a virtual world with someone that you develop a close bond with. Second Life is full of ways to express love and devotion to another player. In fact there is nothing in real life that you can't emulate in Second Life.
If you feel really close to someone Second life allows you to formally partner with another player and have them listed on your profile.
External Articles & Sites
Please share your external sites and articles here with information on how to have fun in Second Life here:
Articles
Sites