User:Nafets Germi
Jump to navigation
Jump to search
Nafets's Quick Links
---
My SL Stuff
External Web Page Contributions
Related topics
About me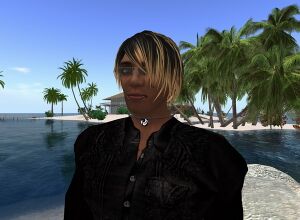 Avatar Date of Birth: 28 January 2007
Gender: male
Home Location: open SURL
RL Timezone: GMT+1
Hi, i´m Nafets Germi,
i life and live close to Mannheim, Germany. Sice January 2007 im a resident of Second Life. On March ive foundet the Fire Killers. Something to say? - well i play my SL close to the decissions as i will fell in RL ;o)
Im World
Fire Killers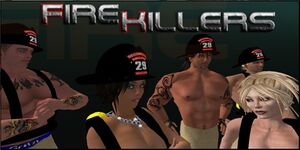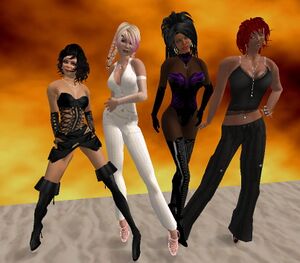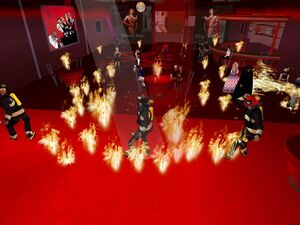 Are you looking for an exceptional dance group to entertain your guests? Because I have an idea but smooth ... Look at SL Wiki purely!
SLR² Broadcast
Im working for a great Broadcast called SLR². For more info see the SL Wiki. My shows are shown on the "on Air" shedule
Skills
SL
Help all about SL
SL Wiki (User profile, add contents, edit translation pages ...)
usage of the clients (partikeles, sources, Abuse...)
RL
all i need i can do
CAD
Website design
Spoken Languages
German (native)
some german slangs
English (good)
I´m firmly convienced...
... behind each character hides a human with individual feelings and needs! Do not play games with these!

last edit: Nafets Germi 14:37, 28 Oct 2008 (PST)