User talk:Fred Gandt/Scripts/Continued 6
Jump to navigation
Jump to search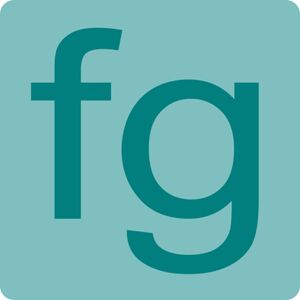 Please create a new section for comments made on a new subject by clicking the "+" tab rather than the "Edit" tab.
Please sign you comment by adding 4 tildes (these thingies ---> "~") at the end of your comment.
E.g. "Blah blah blah ~~~~"
When you save your edit/creation the wiki will automatically convert the 4 tildes into your signature.
Abusive, offensive or otherwise inappropriate comments will be removed and reported to Linden Labs.