User:Ama Omega/archive
Jump to navigation
Jump to search
Intro
I have been working at Linden Lab since April 2004. I started off working in QA but moved to Development after a few months. Before I started working at Linden Lab I was a resident, Ama Omega, who first joined SL in Dec 2002.
Can be found on twitter.
Worked on...
Scripting in SL: LSL, Mono, C#
Teleports
Estate infrastructure
Teen Grid infrastructure
Find / Search
Object/Task Inventory
UTF-8
IMs (mostly back-end infrastructure)
Groups (infrastructure and UI)
Baked Avatars / Missing Image Avatars
Web Profiles
Lots of back end scaling stuff, particularly Database Load Reduction.
Havok4
HTTP-In
OTHER STUFF
Office Hours, I mean User Group
Scripting is now part of the Content Creation User Group.
There may be changes in the future as we transition.
A very rough guide to adding new LSL library calls: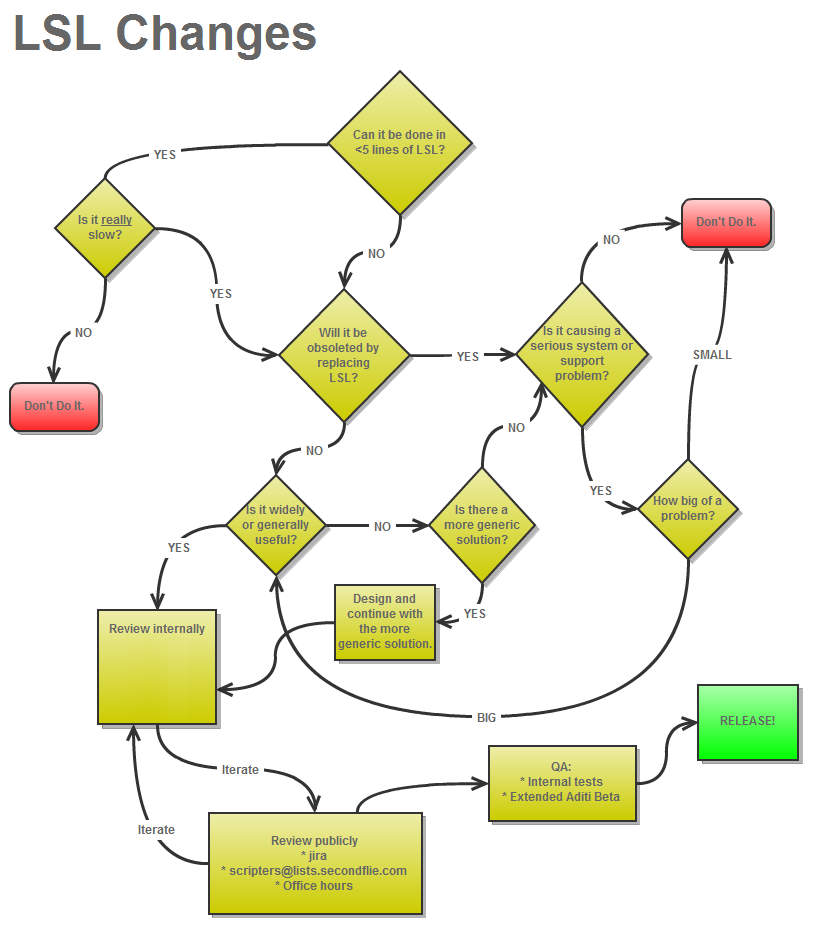 Every other Monday meeting is a Script Triage: Triage
Every other Monday meeting is for general Scripting topics: Topics
Transcripts of office hours:
Contact
I frequent #opensl on efnet IRC servers as tehKellz. My email is kelly@, although the spam filter is fairly aggressive. I read and reply to offline IMs as emails, so sending me a notecard doesn't get any response (since the notecard doesn't go to my email!).
Bear
There is a "vendor" at my parcel in Ambleside that will trade a bear for a screen shot, if that is what you are into.